Jumpstart your Software Career
Our immersive bootcamp equip students the skill required to lauch a successful career, regardless of your background.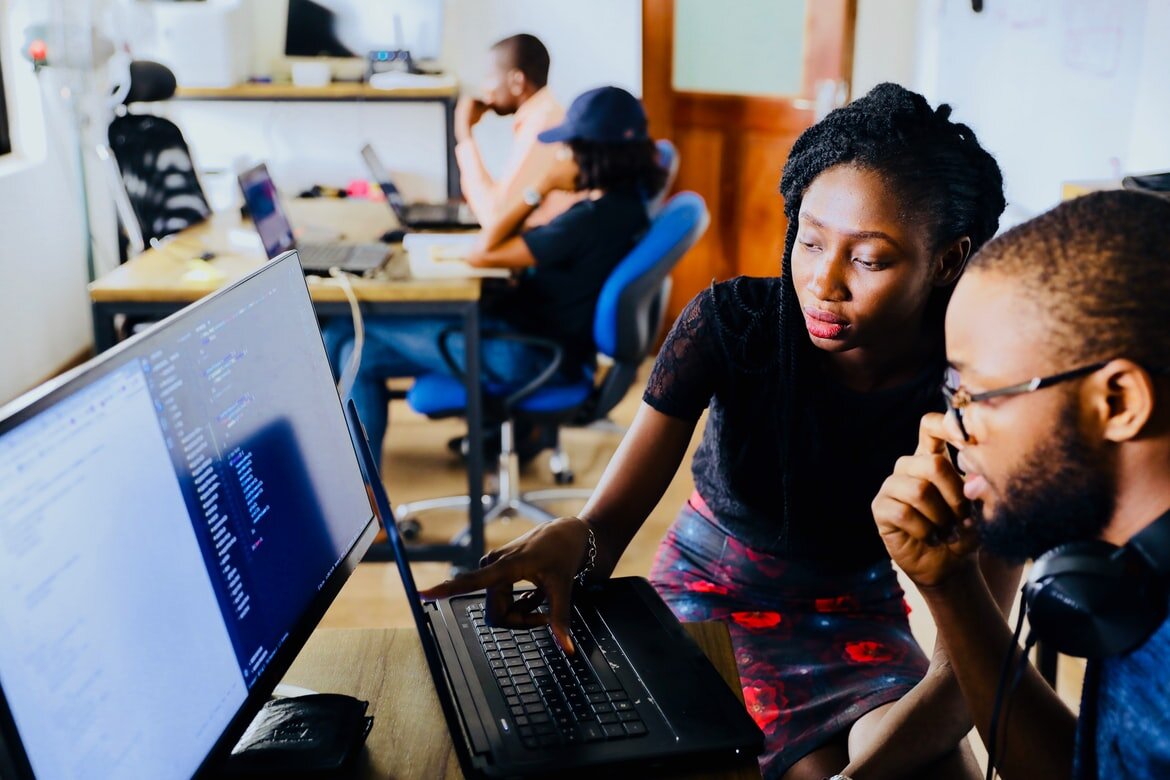 Start your journey with our beginner class for as low as ₦25,000.
COURSES CATALOG
Join other learners transitioning into the tech industry. Grab a course now!
Fullstack Web Development
Use HTML5, CSS3, JavaScript, node.js, GitHub and visual studio code to program a fullstack, responsive and interactive website
Mobile Development
Learn the fundamentals of mobile applications including how they work, their key components and what is involved in their development via cross-platforms.
UI/UX Design
Launch a UI/UX career with the research and design skills today's top companies require. Build a professional-grade portfolio that gets noticed.
CRM Automation
Get the skill the will help you implement CRM systems that are applicable to a wide range of organisations.
Digital Marketing
As you dive into this class, you will learn about a wide variety of tools, techniques, and topics, like social media marketing, digital advertising, SEO, SEM, and PPC.
Database Management
Database management will introduce you to languages, applications and programming used for the design and maintenance of business databases.
Payment
Fill in the form below and proceed to make payment.
NOTE: You will receive the course content module after confirmation of your payment.