Software Solutions for your Industry to Accelerate Success
Find all the expertise you need to develop your next product. Our passion lies in our CODE rather than powerpoints. We turn your ideas into REALITY with agility and passion!
Trusted by global enterprises to transform their business processes end-to-end with future-proof technology.
PROBLEMS WE SOLVE
Software Development as a Service
Too many businesses find themselves falling behind competition due to outdated legacy or third-party applications or a lack of qualified talents to build and maintain their platforms.
Partner with a trusted, software outsourcing provider to drive your business innovation.
At BPTech, we have over 25 years of cumulative experience helping businesses in the financial, e-commerce, and a range of other industries to develop, enhance, and support business-focused, innovative software solutions.
Custom Software Development
Application Customization & Configuration
Legacy Application Modernization
Application Monitoring & Support
WHAT WE DO
Solutions we have built for clients across diverse Industries
We have helped many clients make the most of the potential of digitalization and to drive their businesses forward.

CORE BANKING PLATFORM
We support portfolio management for all financial inclusion products &apm; services. Complete business management with accounting and internal control capabilities. 360-degree client management - know your customer, manage risk
Learn More

E-COMMERCE PLATFORM
We deliver a seamless omnichannel shopping and support experience. Our team of highly experienced developers, business analysts, and project managers can augment your existing resources, enable maximum flexibility and scalability, and add capabilities that allow you to take
Learn More

FINTECH PLATFORM
We provide software development and technology consultancy for the financial services industry. We support your in-house teams to enhance or build a completely new innovative product, helping you tailor financial services solutions that drive real-world results
Learn More

LOGISTICS & TRANSPORT
The fast-paced and increasingly tech-driven landscape of the logistics and transportation industry means that your organization must quickly evolve from outdated, legacy systems to a completely digital supply chain to maintain a competitive edge and profit from new opportunities.
Learn More
I just shared the idea, and they set the ball rolling. Here, you have the best minds; they think fast and act even faster.
David Efemona - CEO BUYASAP.AFRICA
90Days
Fully functional mobile and web application crypto-enabled digital marketplace
PROBLEMS WE SOLVE
We are not just an additional headcount, you get a committed, long-term partner.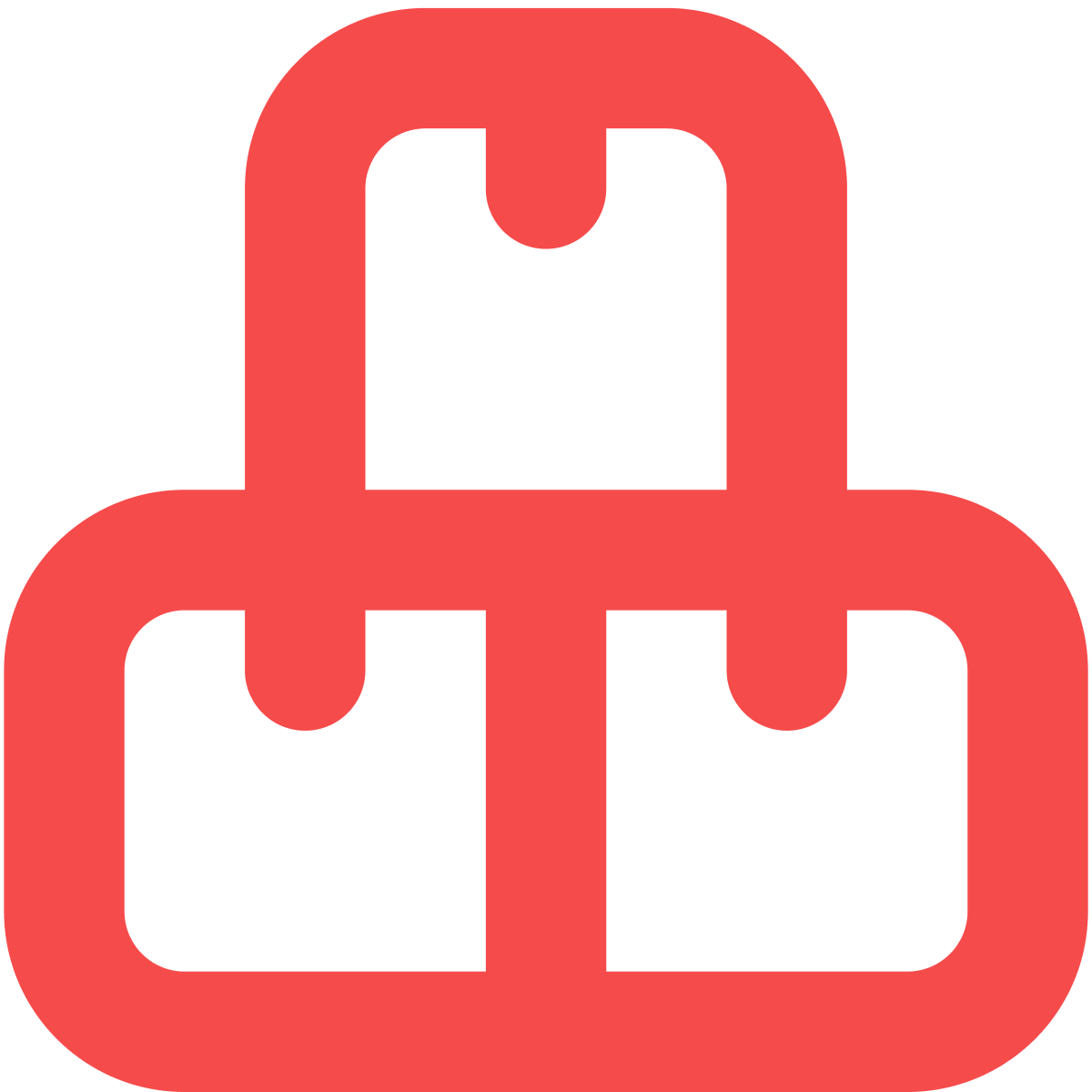 ACCELERATE TIME TO MARKET
Enable customers to join your business faster and improve time to value by more quickly rolling out new products and services to customers.

REDUCE COST TO DELIVERY
We develop software with Agile methods. In this way, we significantly reduce the risk and cost at the same time as we quickly create permanent value for your business.

PROFESSIONAL IT CONSULTING
Our highly qualified business analysts, solution architects, software engineers, and project managers are prepared to solve your most complex challenges.

BUSINESS FOCUSED
We understand that software is built to meet specific business needs. We develop custom IT solutions to meet these needs in the most effective and efficient way possible.
STAY CONNECTED
Company Blog
Stay up to date with industry trends directly from our blog.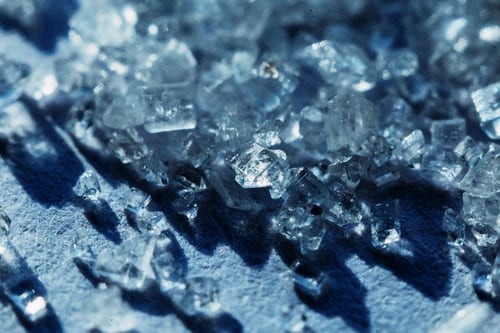 Why Data Should Be The Diamond Rush of Fintech Companies
Fintech companies should be more strategic in acquiring client information. This will enable them...
Learn More
Learn what BPTech can do for you
Our team is made up of methodologists and technologists, experienced old hands and young up-and-coming talents, all-rounders and specialists.